Colleen R (Colorado)- FOLLOW-UP – I thought you guys might be interested in how inaccurate other appraisers are doing. We are STILL fighting the Diminished Value claim we had you do for us, they sent their own guys out and had them come up with numbers to match their info. $2400 is all the hit they say we took even tho you and 5 dealerships in our area say around 9-12k. They didn't even come close on comparable vehicles at auction either. Not really asking your feedback on this, just thought you might want another example as to why your stuff is more thorough and worth the money. I understand why the insurance company sent an "independent" appraiser whose client list is full of insurance agencies. Have a great day, we may be calling you as a witness here soon.
Tim D (Colorado)- The diminished value appraisal provided by Auto Diminished Value was prompt within their expected delivery time. Their fees are reasonable. Most importantly, their appraisal was in line with expectations. I also expect that their continued support will be in line with their good service so far. I recommend using this service for your next appraisal.
Tyler R (Colorado)- I am having slight trouble withe the insurance adjuster from State Farm. Not wanting to see eye to eye based on your diminished value report. He had finally contorted that the most he could offer was $2,000.00 and I said the least I could take was $2,500.00. Your original appraisal was for $2859.00.
Colleen R (Colorado)- Thank you so much for your quick turn around on this! We contacted SEVERAL DV places here in the area and not a single one called me back or tried to contact me. If I should ever need your assistance in the future I will for sure use you. A+++++ Service!
READ CUSTOMER REVIEWS


Click on the payment button above to pay by Credit Card or Paypal. The fee for an Automobile Diminished Value Report is
$275.00. You may also make your Credit Card Payment by telephone, call 772-359-4300.

After making your secure payment please email the body shop estimate or insurance company appraisal to contact@autodiminishedvalue.com
TESLA AND OTHER EXOTIC CAR OWNERS PLEASE CALL FOR RATES.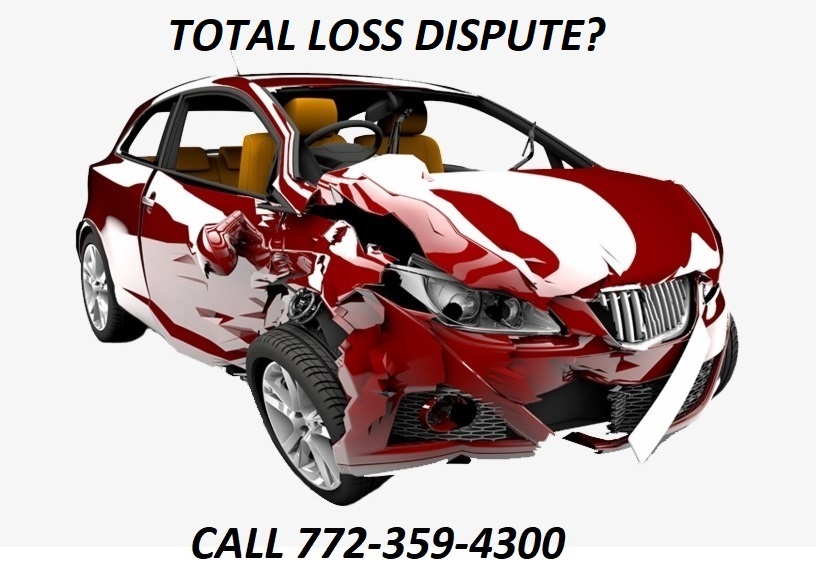 This is an Open Education resource focused on auto diminished value, collective knowledge and the sharing of scholarly content.

AUTODIMINISHEDVALUE.COM and TOTALLOSSDISPUTE.COM are services of The St. Lucie Appraisal Company


READ MORE ARTICLES…