Carolyn and Brian B (New Jersey)- Frank was a true professional throughout the entire process..and also very patient and ALWAYS available to answer all my questions. He also got the job done in record time. I will recommend St. Lucie Appraisal to anyone who needs this type of service. GREAT JOB!!!!!
Dave D (New Jersey)- Franklin, This Diminished Value Appraisal is great, way more than I thought. I put the cards you sent me on my body shop office counter.
Peter B (New Jersey)- Objective and straightforward diminished value appraisal for our BMW, containing the right amount of detail and analysis and pre-empting typical insurance company defenses.
Dan T (New Jersey)- Thank you for your help in getting us the actual cash value of our total loss Cadillac. I recommend AUTODIMINISHEDVALUE.COM if you are getting the shaft from your insurance company. Your appraisal was so much better than the CCC Valuation they used and that's why they had to pay up. We did not use a lawyer.
James B (New Jersey)- Excellent job. My diminished value and loss of use reports contained very detailed information and should be a great asset as the battle continues with the insurance company.
Patricia C (New Jersey)- I had a problem with diminished value opposition from an insurance company in New Jersey. I hired XXXXXXXX but their report was rejected. The St. Lucie Appraisal Company from Fort Pierce, FL does just what they recommend in their articles. To go one step further, they obtain six (6!) dealer quotes to prove the amount of diminished value to the car after repairs. Their report worked to secure a fair settlement for us without having to resort to litigation. If you can't get the dealers to talk to you, these guys will do it for you.
Dragi T (New Jersey)- Great and quick service, it didn't take long at all to get the report, one of the best services I have gotten in general.
Walter B (New Jersey)- Payment was received for the diminished value of our BMW. Thank you for spearheading this effort. Will definitely recommend AUTODIMINISHEDVALUE.COM in the future.
Service in Atlantic City, Bayonne, Brick, Camden, Cherry Hill, Clifton, East Orange, Edison, Elizabeth, Franklin, Gloucester Township, Hackensack Hamilton, Hoboken, Howell, Irvington, Jackson, Jersey City, Lakewood, Middletown, New Brunswick, Newark, North Bergen, Old Bridge, Parsippany, Passaic, Paterson, Perth Amboy, Piscataway, Toms River, Trenton, Union City, Union, Vineland, Wayne, Woodbridge and throughout New Jersey.
Atlantic, Bergen, Burlington, Camden, Cape May, Cumberland, Essex, Gloucester, Hudson, Hunterdon, Mercer, Middlesex, Monmouth, Morris, Ocean, Passaic, Salem and Somerset County
READ CUSTOMER REVIEWS


Click on the payment button above to pay by Credit Card or Paypal. The fee for an Automobile Diminished Value Report is
$275.00. You may also make your Credit Card Payment by telephone, call 772-359-4300.

After making your secure payment please email the body shop estimate or insurance company appraisal to contact@autodiminishedvalue.com
TESLA AND OTHER EXOTIC CAR OWNERS PLEASE CALL FOR RATES.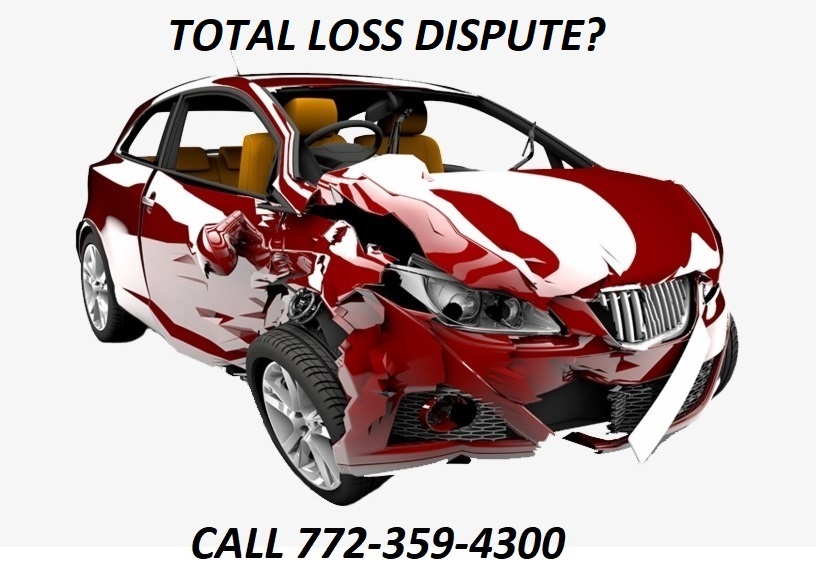 This is an Open Education resource focused on auto diminished value, collective knowledge and the sharing of scholarly content.

AUTODIMINISHEDVALUE.COM and TOTALLOSSDISPUTE.COM are services of The St. Lucie Appraisal Company


READ MORE ARTICLES…