Your car was wrecked, but repairable – extensive damage that included structural repairs. This resulted in a your car losing more that $20,000.00 in fair market value due to this newly-acquired repair history. The term to describe that is Auto Diminished Value. The accident was not your fault. According to the Property Damage section of their auto insurance policy, their insurer guarantees to make you whole. This includes the Auto Diminished Value. Imagine your frustration in learning that the cost of repairs to your car, a replacement rental and the diminished value of your vehicle aren't covered because of the responsible party's inadequate policy limits. If you don't carry UM AND UIM coverage (Uninsured/Under-Insured Motorist) for property damage, your only alternative is to take them to court. Uninsured motorist property damage coverage is also known as UMPD. UMPD pays for damage if your car is hit by a driver without insurance. UMPD is required in some states, optional in others and not available in some. it provides you coverage if you get hit by somebody who doesn't have adequate insurance. Here is a typical response you'd receive from their insurance company.
Please be advised that our insured's policy limit for property damages, under the terms of this policy, is $15,000.00. The total damages, including property damage and the diminished value claim submitted exceed the policy limit.
We have previously made a property damage payment, in the amount of $12,500.00, to your insurance company. The amount that we are able to settle your diminished value demand for is $2,500.00, the remainder of the $15,000.00 policy limit.
It's dangerous to assume that everyone is adequately insured. Most of us purchase sufficient coverage so that we don't incur personal financial consequences. Who wants to pay cash settlements of thousands of dollars or have their paychecks garnished for years? The answer is, apparently, those who seek out cheap insurance offering bare-bones or state-mandated minimum coverage. Our advice: Look into purchasing UM, UIM and UMPD coverage if they are available. Not all insurers offer it so you may wish to shop around.
SEARCH OUR DATABASE OF AUTO DIMINISHED VALUE REPORTS
Service throughout Alabama, Alaska, Arizona, Arkansas, California, Colorado, Connecticut, Delaware, District of Columbia, Florida, Georgia, Hawaii, Idaho, Illinois, Indiana, Iowa, Kansas, Kentucky, Louisiana, Maine, Maryland, Massachusetts, Michigan, Minnesota, Mississippi, Missouri, Montana, Nebraska, Nevada, New Hampshire, New Jersey, New Mexico, New York, North Carolina, North Dakota, Ohio, Oklahoma, Oregon, Pennsylvania, Rhode Island, South Carolina, South Dakota, Tennessee, Texas, Utah, Vermont, Virginia, Washington, West Virginia, Wisconsin and Wyoming

Click on the payment button above to pay by Credit Card or Paypal. The fee for an Automobile Diminished Value Report is
$275.00. You may also make your Credit Card Payment by telephone, call 772-359-4300.

After making your secure payment please email the body shop estimate or insurance company appraisal to contact@autodiminishedvalue.com
TESLA AND OTHER EXOTIC CAR OWNERS PLEASE CALL FOR RATES.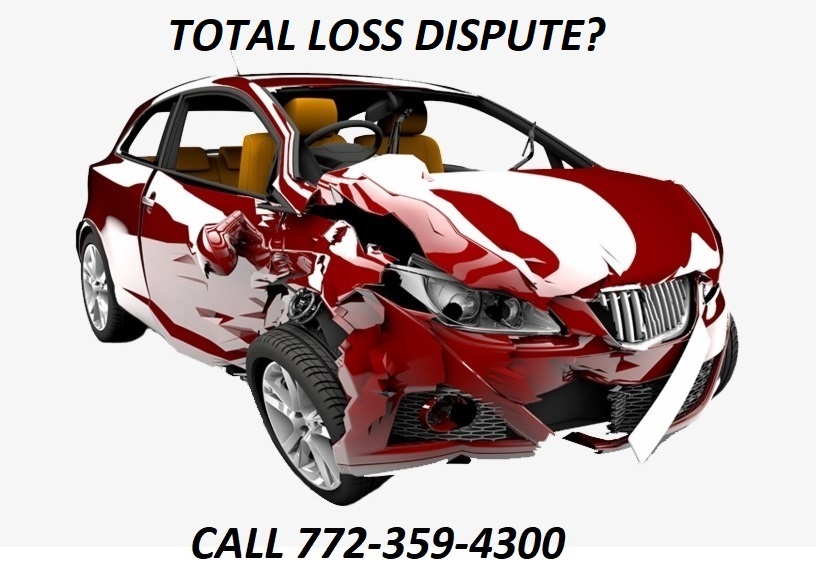 AUTODIMINISHEDVALUE.COM and TOTALLOSSDISPUTE.COM are services of The St. Lucie Appraisal Company
This is an Open Education resource focused on auto diminished value, collective knowledge and the sharing of scholarly content.