Most people are just now learning about Auto Diminished Value. It is a claim you can make against the at-fault party who caused damage to your car. After being repaired, no matter how well, your car has taken a hit in value because it now has a repair history. It's technically known as "inherent diminished value" but there is an avenue by which you can recover it. File a third-party inherent diminished value claim against the at-fault car owner. That party has paid premiums to his insurance company for this very reason. To cover his losses when he causes property damage through negligence. You will be dealing with them.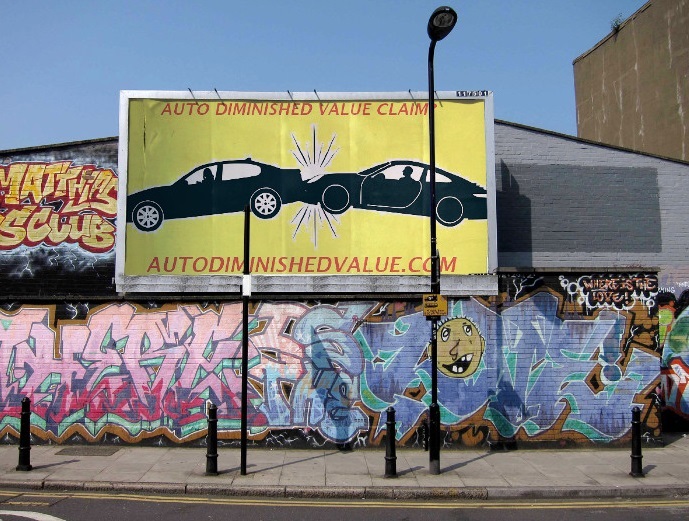 A good Q&A site is at https://www.autodiminishedvalue.com  to better familiarize yourself with the procedure. Insurance companies don't like paying for diminished value, especially when the amount exceeds $10,000.00 which is common for cars that suffered structural damage or air bag deployment. Make sure to hire an independent appraiser who will help guide you through what is often a difficult claim process.
Even fewer folks are aware of how insurance companies treat a second automobile diminished value claim involving a previously repaired car. Despite the fact that your car was repaired to factory standards after the first crash, insurers will argue there is no compensation for the loss in value in cars that have a repair history, no matter how minor. Insurance companies typically attempt to convince claimants that their cars have no value after being repaired which is, of course, nonsense. It misleads or distracts from what is relevant which leads car owners to false conclusions.  It is essential for everyone to know – an initial diminished value claim on a car typically results in a settlement for the car owner. A second claim on the same car will probably require litigation.
Hire an Expert Automobile Diminished Value Appraiser
READ CUSTOMER REVIEWS
Service throughout Alabama, Alaska, Arizona, Arkansas, California, Colorado, Connecticut, Delaware, District of Columbia, Florida, Georgia, Hawaii, Idaho, Illinois, Indiana, Iowa, Kansas, Kentucky, Louisiana, Maine, Maryland, Massachusetts, Michigan, Minnesota, Mississippi, Missouri, Montana, Nebraska, Nevada, New Hampshire, New Jersey, New Mexico, New York, North Carolina, North Dakota, Ohio, Oklahoma, Oregon, Pennsylvania, Rhode Island, South Carolina, South Dakota, Tennessee, Texas, Utah, Vermont, Virginia, Washington, West Virginia, Wisconsin and Wyoming


Click on the payment button above to pay by Credit Card or Paypal. The fee for an Automobile Diminished Value Report is
$275.00. You may also make your Credit Card Payment by telephone, call 772-359-4300.

After making your secure payment please email the body shop estimate or insurance company appraisal to contact@autodiminishedvalue.com
TESLA AND OTHER EXOTIC CAR OWNERS PLEASE CALL FOR RATES.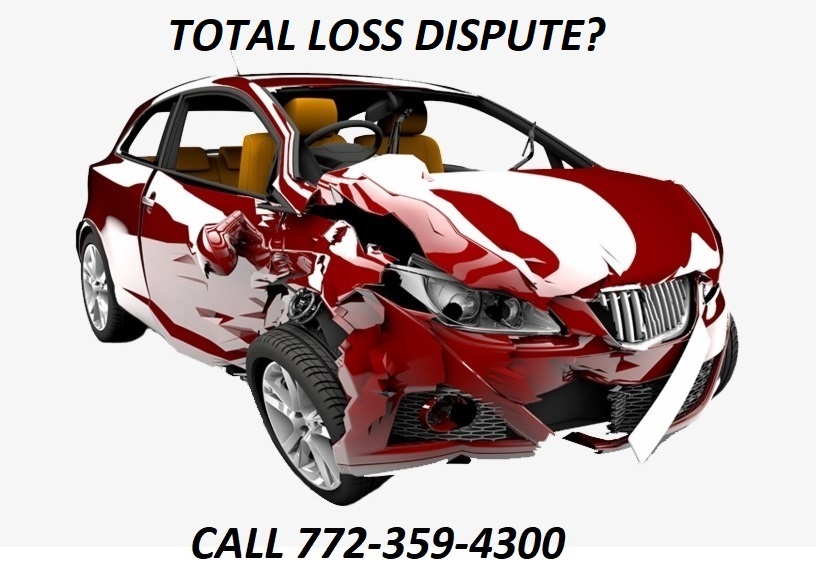 This is an Open Education Resource focused on auto diminished value, collective knowledge and the sharing of scholarly content.
AUTODIMINISHEDVALUE.COM and TOTALLOSSDISPUTE.COM are services of The St. Lucie Appraisal Company.